SunPower Uses N-type IBC Technology to Boost Cell Efficiency to 25%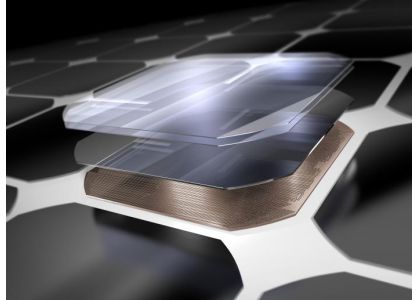 SunPower announced the financial results of 4Q16 and the latest technological development results. Fab 4 built by SunPower in Philippines successfully raised solar cell conversion efficiency to 25% through IBC cell technology, reaching a new record in the industry.

SunPower's staff indicated in an online press conference that Fab 4 in Philippines use N-type mono-Si IBC cell technology. The capacity is expected to increase to 350MW in 2017. The research and development results are also very impressive at Fab 4 as cell conversion efficiency has reached 25%. SunPower views IBC as the development focus of next-generation technology, continuously leading the global technology development.

Fab 3 is located in Malaysia, with the capacity reaching 800MW. SunPower plans to spend US$ 100 million this year to upgrade the cell production lines to N-type mono-Si IBC technology, which is also called X-Series. With other upgrades and expansion requirements, SunPower estimates a capital spending of US$ 120 million in 2017.

During the ongoing upgrade of Fab 3 and Fab 4, SunPower will continue to use X-Series module as the main product and at the same time enhance the supply of P-Series modules while strengthening its market operation in China. The capacity of X-Series is expected to reach 350MW by the end of this year.